Hospitals and Institutions
The Hospitals & Institutions Subcommittee of the Northern Counties Area is a group of men and women members of Narcotics Anonymous who believe in a concept: "TO ASSURE THAT NO ADDICT IN A HOSPITAL OR INSTITUTION SEEKING RECOVERY NEED DIE WITHOUT HAVING HAD A CHANCE TO FIND A BETTER WAY OF LIFE. FROM THIS DAY FORWARD MAY WE PROVIDE THE NECESSARY SERVICES."
H & I Reaching Out
For information on a current list of H&I panels in the Northern Counties Area, please contact:
Dennis G. (Chair) 626.213.7946
Louis C (Vice Chair) 951.663.2169
Shawn R. (Panel Coordinator) 909.524.1945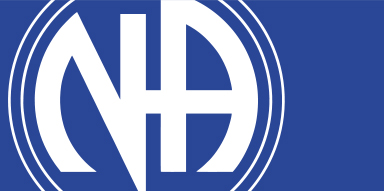 Contact Us!
24-Hour Helpline:
800-TODAYNA
800-863-2962
Línea Telefónica en vivo:
888-NAAHORA
(888) 622-4672
via Mail:
Northern Counties Area
Narcotics Anonymous
1935 S. Myrtle Ave.
Monrovia, Ca 91016   Our Area Service Committee meets at 2pm the 2nd Sunday of the month at 1935 S. Myrtle Ave. in Monrovia.   
Northern Counties Area Service Committee Guidelines
Be sure to check out our activities page for all of our upcoming events!